Jose Luis Rubi
Market Research Manager • Mexico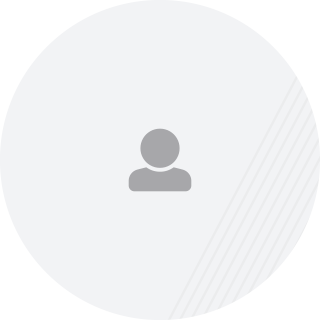 Local Office:
Paseo de los Tamarindos N°60-B, 2° Floor
Col. Bosques de las Lomas
Mexico City, D.F. C.P.05120
Mexico

Office: +52 5 58525-8058 x41028058
Jose Luis Rubi
Market Research Manager • Mexico
---
Profile
Jose Luis joined Cushman & Wakefield in July 2010. He leads a team responsible for the development of market intelligence following an interdisciplinary approach where supply and demand are examined statistically, qualitatively and on the field. This team holds the largest office real estate database in Mexico and has a national-reach for industrial, retail and office real estate markets.
Before joining Cushman & Wakefield he worked in finance and consulting with extensive experience conducting market research, feasibility and finance studies for clients including large international corporations. Mr. Rubi is an economist and architect graduated from the Universidad Iberoamericana, where he also earned a diploma in corporate finance.