Retail Hub
Example: "Garosugil", "Hongdae", "Gangnam"
Lease
---
Whether you're looking for buildings, rentable area, rent fee and others, we got you covered.
District
---
Explore the best of Seoul and know which key retail areas are ideal for investments.
Insights
---
Delve deep into the Korean retail scene and get the latest data and insights from our local experts.
NEW SPACES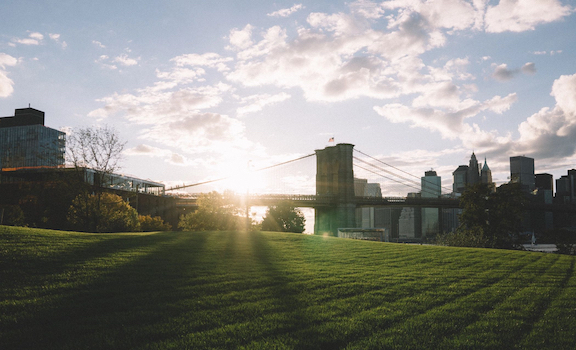 For Lease •
534, Baekhyeon-dong/백현동 534
Bundang-gu, Seongnam-si/성남시 분당구, Gyeonggi-do/경기도 463-420
Korea, Republic of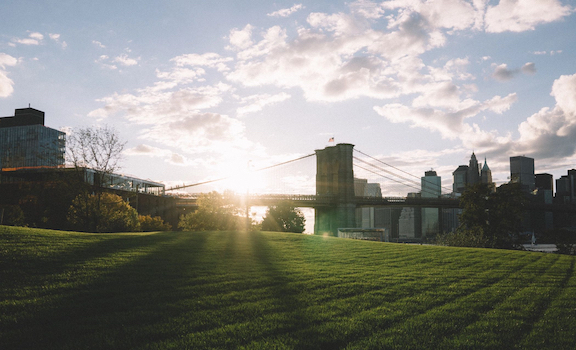 For Lease •
621-1, Ogeum-dong/오금동 621번지 일원
Deogyang-gu, Goyang-si/고양시 덕양구, Gyeonggi-do/경기도 Korea, Republic of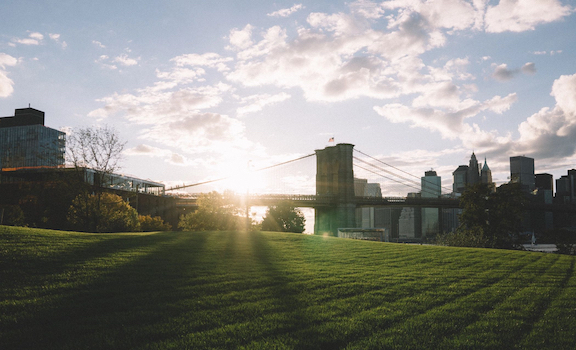 For Lease •
1002(5BL)/1011(7BL), 12, Sukgol-ro 88beon-gil/도화동 1002(5블록)/1011(7블록)
Michuhol-gu/미추홀구, Incheon/인천광역시 22101
Korea, Republic of