Claudio Blum
Director de Sales & Solutioning (Sudamérica) • Argentina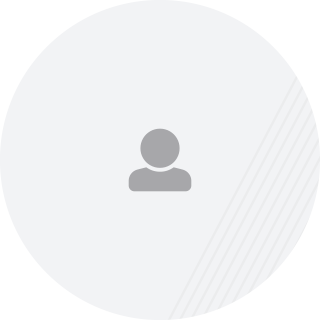 Local Office:
Carlos Pellegrini 1163
Buenos Aires, Buenos Aires 1009 ABX
Argentina

Office: +54 (11) 5555-1123
Claudio Blum
Director de Sales & Solutioning (Sudamérica) • Argentina
---
Claudio is responsible for the overall Facility & Property Management operation services throughout Argentina, Chile, Colombia, Peru and Uruguay. He manages an over 400-person team of facility managers, engineers, technicians, receptionists and other service people who held administrative roles.
Claudio started out in the Facility Management business as a facility manager in the banking sector. Later on he joined US Equities to develop the Facility Management area and to manage the maintenance operation. He then held the role as Service & Support Director at Eaton Industries until 2012. During this time he managed a 160-corporate-contract portfolio and was responsible for logistic services and AC, DC and HVAC energy equipment maintenance services.

In 2012, Claudio joined Cushman & Wakefield's Argentina team as Facility & Property Management Director. In 2015, he took over operations in Chile while still managing Argentina. Since 2017, he has been leading all Spanish-speaking countries F&PM operations in South America.
Claudio Blum holds a degree in Electrical Engineering from Universidad Tecnológica Nacional (UTN) and has completed studies in Energy (UBA), Finance for non-specialists and Project Management (Universidad de Belgrano), among others.
Related Insights
Research • Workplace
An office fit out refers to the process of designing and constructing an office space to meet the specific needs of the occupier. This can include everything from furniture and equipment to mechanical and electrical systems.
Yahir Sarmiento • 4/12/2023
Article • Workplace
Office Beat Market | 2nd quarter 2019
For the class A office market, the second quarter of the year showed a vacancy in moderate ascent while the surface under construction and under construction continues to increase.