THE BENEFITS OF MIGRATING TO A COLOCATION DATA CENTRE

A colocation (colo) data centre leases fully equipped rack space with power, cooling, access to telcos and bandwidth included in one package.

Migrating to a colocation data centre can help with long term cost savings, ensure 24/7 reliability with minimal power interruptions, achieve higher sustainability and flexibility in line with your business goals.

Contact Us

From planning your transition to the cloud to moving your on-premise servers to a colocation data centre, find out how Cushman & Wakefield's experts can help you kickstart your digital transformation journey now!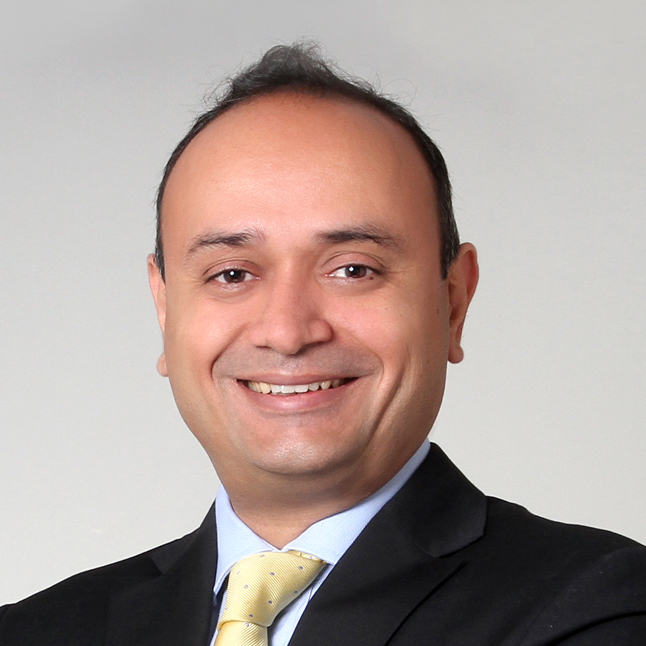 Vivek Dahiya
Managing Director & Head - Data Centre Advisory Team, Asia Pacific, India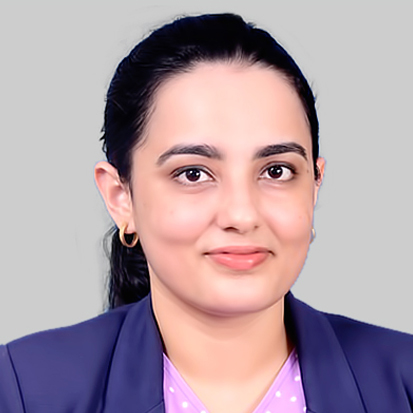 Shivani Jadon
Assistant Vice President, Asia Pacific Data Centre & Cloud Advisory, India
Stories