Burton Van Alstine
Personal Real Estate Corporation, Sr. Vice President, Retail • Canada
Lic #5497
Local Office:
700 West Georgia Street, Suite 700
Toronto Dominion Tower, Pacific Centre
Vancouver, British Columbia V7Y 1A1
Canada

Office: +1 (604) 6405804
Mobile: +1 (604) 8804222
Burton Van Alstine
Personal Real Estate Corporation, Sr. Vice President, Retail • Canada
Lic #5497
---
Burton Van Alstine is a Senior Vice President in Vancouver's Retail Services team and has over 25 years of industry experience. Burton specializes in development, leasing, and investment sales of commercial properties. He has completed a number of "ground up" developments including land sales, anchor leasing and investment sale of developed properties. In addition, Burton provides exclusive real estate services for the Cactus Club Restaurant nationally and the Brick Warehouse in British Columbia.
Cushman & Wakefield President's Round Table 2016
My Listings
For Sale • Office
2060 McCallum Road
Abbotsford, BC V2S 3N4
Canada

Total Available Space: 17,547 SF

Sale Price: Negotiable

For Lease • Retail
45940 Promontory Road, #Building A
Chilliwack, BC V2R 5Z5
Canada

Available Space: 3,585 SF

Rental Price: Negotiable

For Lease • Retail
45940 Promontory Road
Chilliwack, BC V2R 5Z5
Canada

Available Space: 12,790 SF

Rental Price: Negotiable

For Lease • Retail
45940 Promontory Road
Chilliwack, BC V2R 5Z5
Canada

Available Space: 15,790 SF

Rental Price: Negotiable

For Sale • Land
Maplewood Place & Jackson Street
Abbotsford, BC V2S 6S9
Canada

Lot Size: 71,296 SF / 1.64 Acres

Sale Price: Negotiable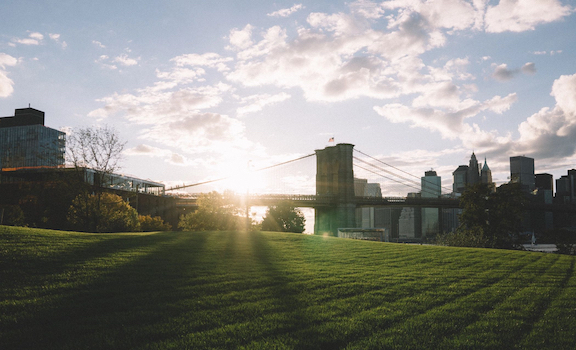 For Sale • Retail
2060 McCallum Road
Abbotsford, BC V2S 3N4
Canada

Available Space: 1,710

Sale Price: $1,368,307.00 CAD