Nathan Smith
CW Ottawa • Canada
Local Office:
55 Metcalfe Street
Suite 400
Ottawa, ON K1P 6L5
Canada

Nathan Smith
CW Ottawa • Canada
---
Nathan P. Smith, Senior Vice President, has been actively engaged with Cushman & Wakefield (formerly Royal LePage Commercial Inc.) in Ottawa for the past thirty years. Over this period of time Nathan has transacted commercial real estate valued in excess of $2.5 Billion Dollars. Nathan's concentration has been exclusively focused on high-end commercial investment product, be it office, retail plazas, development land, apartment or industrial buildings located within the National Capital Region. Having successfully completed five segments of the intensive Commercial/Investment Real Estate Program (CCIM), Nathan has proven ability in all aspects of commercial/investment real estate from site selection to advanced taxation and financial analysis.
Nathan is the company's youngest recipient of Cushman & Wakefield's prestigious Award of Excellence for consistent high sales performance. Nathan ranked 4th (1998), 11th (2000), 6th (2001), 6th (2003), 8th (2005), 4th (2006), 1st (2007), and 4th (2009), 2nd (2010), and 10th in 2011 marking his eighteenth time in the national top fifteen. Nathan has been a member of the President's Round Table (top production award) since 1984. Most recently, Nathan was awarded the first Service Excellence award for Capital Markets in the Americas.
In 2004, Nathan was inducted into the Cushman & Wakefield Hall of Fame, in the sales producer category. Nathan at the time was only the fifth member of the sales team (in Canada), to be inducted. Induction is limited to those few top performers with demonstrated excellence over an extended period of time.
Nathan's goal oriented philosophy has consistently served his many clients well, first by establishing their goals and then focusing all available resources in achieving them.
Nathan has been a panelist chair, moderator, and presenter at the OREF for the past 12 years. Nathan is a sought after presenter based on his expertise in Ottawa's commercial real estate market. The forum is annually attended by 500 of Canada's leading owners, investors, and developers of commercial real estate across the country.
Nathan's community work includes positions on the boards of The Bruèyre Foundation, and the Ottawa Jewish Community School (Hillel). He has also done work for United Way, Ottawa Regional Cancer Foundation, Ottawa Humane Society, along with numerous fundraising efforts for other local charities and events. Nathan is the chair of the Cushman & Wakefield Charity Classic which he has raised over $1,000,000.00 for local charities.
My Listings
For Sale • High Technology
Helmsdale Road
Ottawa, ON Canada

Lot Size: 230,868 SF / 5.3 Acres

Sale Price: Negotiable

For Sale • High Technology
Herzberg Road
Ottawa, ON K2K
Canada

Lot Size: 17,424 SF / .4 Acres

Sale Price: Negotiable

For Sale • Other
260 March Road
Ottawa, ON K2K 3B7
Canada

Lot Size: 1,149,984 SF / 26.4 Acres

Sale Price: Negotiable

For Sale • High Technology
Helmsdale Road
ON Canada

Available Space: 230,868 SF

Sale Price: Negotiable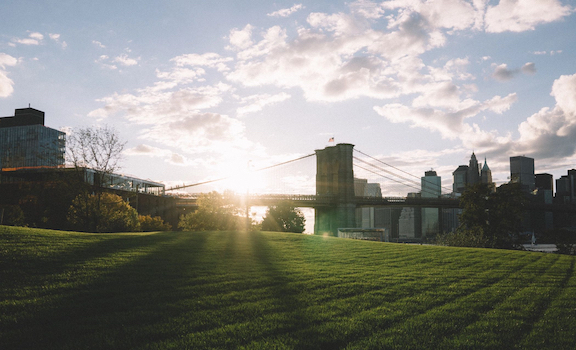 For Lease • Office
2465 St. Laurent Boulevard
Ottawa, ON K1G 5H8
Canada

Total Available Space: 62,917 SF

Rental Price: $15.50 CAD