Steven Swarts
Interior Designer (EMEA Grade - Surveyor) • The Netherlands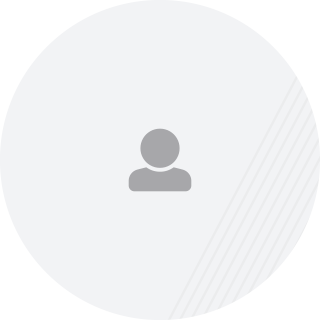 Local Office:
Reykjavikstraat 1
Helix
Utrecht, Utrecht 3543 KH
Netherlands

Steven Swarts
Interior Designer (EMEA Grade - Surveyor) • The Netherlands
---
We welcomed Steven Swarts a year ago as an interior architect at the Serviceline PDS. Steven is known for his designs focused on enhancing the customer's brand experience.
"I am fascinated by the impact spatial design has on one's conscious and subconscious mind. Whether you are designing an office or a club. I believe that every space is an experience. Spatial design can motivate and inspire people. The design process for me is creating a balance in contrasting shapes/colours/materials/light and functionality."
Steven Swarts
INSIGHTS
Research
Main Streets Across the World 2023
In this 33rd edition of Main Streets Across the World, we'll explore the near-term outlook for the retail sector; headline rent and ranking changes for best-in-class urban locations across the world; key indicators and global main street rankings; and key trends to watch such as the cost-of-living crunch, e-commerce and more.
21/11/2023
Research
A comprehensive overview of the retail industry across Europe, backed by thorough research conducted on transactions in 13 European countries and 231 cities.
Jos Hesselink • 14/11/2023