Tamara Khaldoen
Junior Architect • Netherlands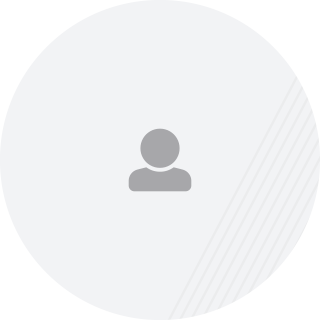 Local Office:
Reykjavikstraat 1
3543 KH
Utrecht, Netherlands
Netherlands

Tamara Khaldoen
Junior Architect • Netherlands
---
Tamara Khaldoen studied Architecture, followed by a master's degree in Architecture, Building & Planning at the TU. Tamara now has more than five years of experience as an architect at the PDS service line.
"Regardless of whether it is an architectural or interior project, two things are always central to me. The end user and the identity of a building. During the design process, I constantly wonder whether and how my design contributes to both. To come up with a good answer for this I travel a lot, an inexhaustible source of inspiration. You discover what people think and do, you explore new buildings and places. I then apply all the inspiration and knowledge I gain. When eventually what started on paper is finished and I see that the transformation is a success, I get a lot of satisfaction from it."
Tamara Khaldoen
INSIGHTS Research • Retail
Almost three years after the onset of the global pandemic, the retail industry has been through one the biggest stress tests imaginable, but best-in-class real estate has remained robust – and even emerged stronger in some markets.
22/11/2022
Insights • Investment
Fear of sharp price corrections due to high financing costs
Higher financing costs are a major reason why sentiment in the real estate investment market and for property development has turned abruptly in recent months. In several segments, interest costs are already substantially higher than initial yields. 'The math simply doesn't add up.'
Maud Visschedijk • 17/11/2022