ASIA PACIFIC DATA CENTRE ADVISORY TEAM
Confidently Global, Expertly Local
Our Asia Pacific Data Centre Advisory Team as part of our Global Data Centre Advisory Group, has created optimal solutions and location strategies to address highly complex IT requirements for enterprise clients across the region and globally since 2004.
We have helped our clients navigate the real estate and IT challenges that come with managing their data centre strategies across the entire data centre real estate cycle. Focused on technical requirements and best practices, we undertake strategy, benchmarking and lifecycle cost analysis across each engagement to find opportunities that will drive down operation costs, while advising on real estate strategies that position you for what's next.
OUR CAPABILITIES​
Learn more about Cushman & Wakefield's data centres capabilities across Asia Pacific, including regional and local market insights, our services, key client case studies and contacts.
VIEW NOW
INSIGHTS
WHY GO COLO?
Migrating to a colocation data centre can help with long term costs savings, ensure 24/7 reliability with minimal power interruptions, achieve higher sustainability and flexibility in line with your business goals.
Learn more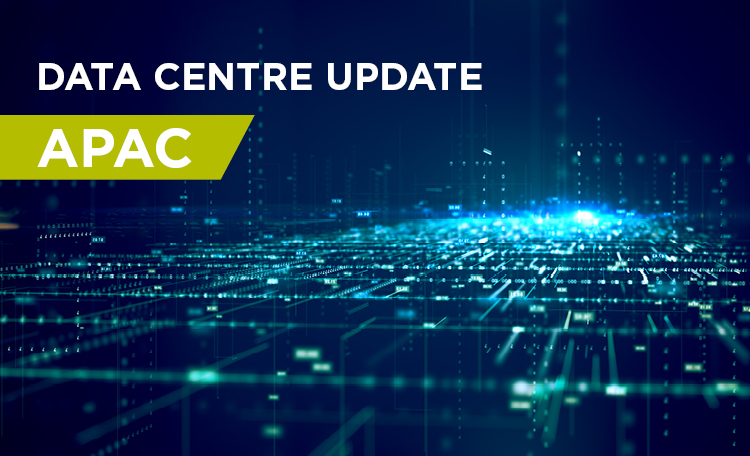 APAC DATA CENTRE UPDATE
Major APAC Markets Continue to have tight vacancy rates even as data centre deliveries and development pipelines reach new milestones. Collectively, the markets of Hong Kong, Singapore, Sydney, Tokyo, and Jakarta have nearly 750 MW in total under active construction.
---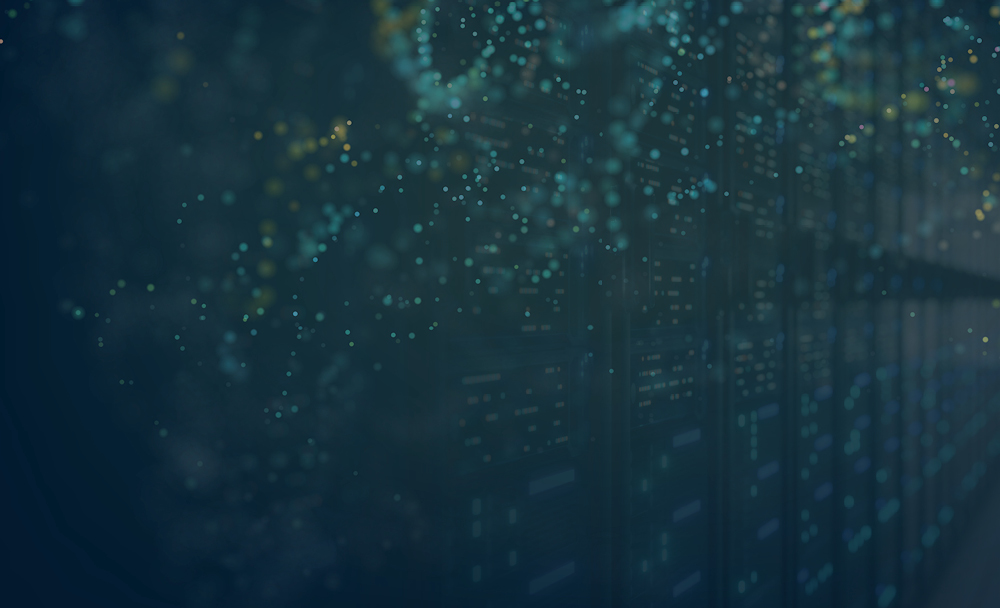 2023 GLOBAL DATA CENTER MARKET COMPARISON
Explore a unique way to assess and score 63 global primary and emerging data center markets utilizing 13 criteria.