Eric Olofson
Executive Vice Chairman • United States
Lic #00901159
Eric Olofson
Executive Vice Chairman • United States
Lic #00901159
---
Eric Olofson is an Executive Managing Director with Cushman & Wakefield in West Los Angeles. In addition to representing his own portfolio of leading corporations and other clients with respect to their real estate holdings, Eric also manages the firm's West Los Angeles office. In this role he oversees a team of approximately 45 professionals in the execution of key strategic initiatives, including revenue and profitability growth, as well as staff recruitment and retention and client relationships. He is also a member of the firm's Global Advisory Board.
Eric has consistently ranked as one of the top producing professionals nationally at Cushman & Wakefield over the past 20 years. He has negotiated more than 2,000 real estate transactions totaling more than 25 million square feet around the world. In addition to being a manager and broker, Eric is also an attorney and a member of the State Bar of California.
Member, Board of Directors, Loyola Law School
Member, Board of Directors, UCLA Longevity Center
Member, Board of Directors, Boy Scouts of America
Member, The 100 Club
Past Chairman, UCLA Fund
Past Member, Board of Directors, UCLA Foundation
Related Insights
MarketBeat • Insights
Cushman & Wakefield MarketBeat reports analyze quarterly economic and commercial real estate activity including supply, demand and pricing trends at the market and submarket levels.
Eric Kenas • 10/17/2022
My Listings
Available in Future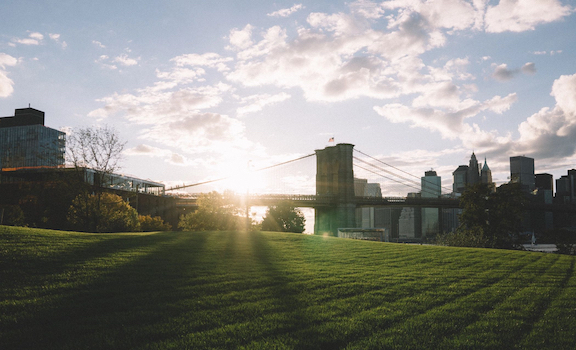 For Lease • Office
1950 Avenue of the Stars
Los Angeles, CA 90067
United States
825,000 SF

Available in Future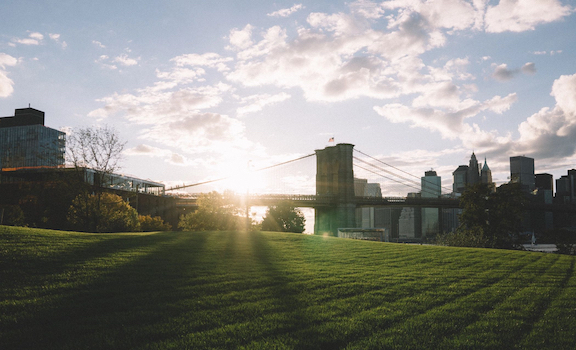 For Lease • Office
24303 Town Center Drive, #200
Valencia, CA 91385
United States
20,378 SF

Available in Future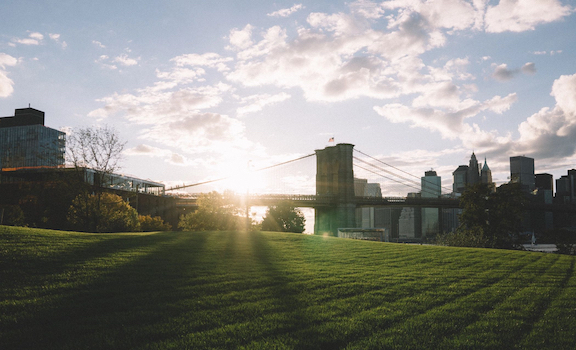 For Lease • Office
24303 Town Center Drive, #300
Valencia, CA 91385
United States
20,220 SF

Available in Future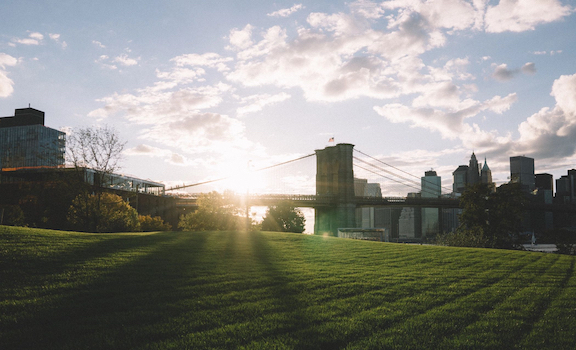 For Lease • Office
24303 Town Center Drive
Valencia, CA 91385
United States
60,031 SF

Available in Future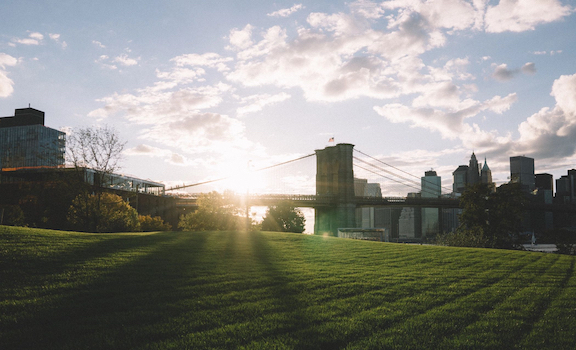 For Lease • Office
24303 Town Center Drive, #400
Valencia, CA 91385
United States
19,433 SF

Available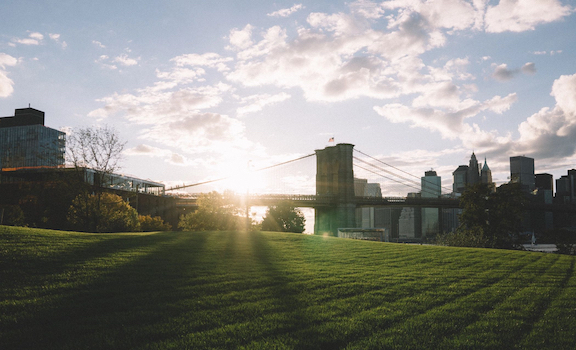 For Lease • Office
21281 Burbank Blvd.
Woodland Hills, CA 91367
United States
37,361 SF