Fanny Fan
Director • United States
Local Office:
1290 Avenue of the Americas
New York, New York 10104
United States

Fanny Fan
Director • United States
---
Ms. Fanny Fan joined Cushman & Wakefield in 2021 as a Director in the Retail Services division. Ms. Fan brings 12 years of industry experience, ranging from consulting to asset management and financial modelling and analytics with leading Wall Street financial institutions. Prior to joining Cushman & Wakefield, Ms. Fan worked as an Equity Research Analyst for Mizuho Securities in New York, where she led coverage of over 20 companies in U.S. REITs, including retail, single-family rental and triple-net lease firms. In addition to managing the financial modeling and valuation efforts, Ms. Fan published annual and quarterly earnings reviews and market/industry analysis.
Ms. Fan also has in-depth knowledge of asset management in the real estate industry. Before joining Mizuho Securities, she worked as an asset manager with New York Life Real Estate Investors in New York and San Francisco where she was responsible for driving the asset strategy and creating value for leading funds including NYLREI Core Fund, Madison Value-Add Fund and MNCVAD Opportunistic Fund totaling over $6B+. Ms. Fan managed industrial, office and multifamily assets across major East and West Coast markets and provided oversight and guidance to asset/portfolio managers through quarterly valuations, property performance, development/redevelopment financing, and business plan monitoring. In addition, Ms. Fan coordinated, negotiated and executed leases and managed multiple renovation projects, including one at the landmark New York Life building in New York City.
Ms. Fan began her career as a consultant and quantitative analyst with PricewaterhouseCoopers (PwC) in New York in the firm's Banking and Capital Markets Advisory division. Ms. Fan was part of the consulting team that provided advisory and execution support to domestic and foreign banking institutions in the U.S. to implement key financial regulations resulting from the Dodd-Frank Act. Ms. Fan was also part of PwC's Valuations Group where she analyzed and developed models to value equity derivatives, including equity options, total return swaps, equity linked notes and exotics (such as Asian options, look-backs, variance/volatility and dividend swaps) for various hedge fund clients' proprietary trading and risk hedging. She performed valuations of interest rate derivative instruments, including vanilla swaps, swaptions, caps & floors and inflation swaps for large investment banks and investment funds.
Ms. Fan holds an MBA from the Haas School of Business at the University of California (Berkeley) where she specialized in real estate finance and a Master of Science (M.Sc.) in Quantitative in Methods and Modeling from the London School of Economics (LSE). Ms. Fan is also Fluent in Mandarin.
My Listings
For Lease • Retail
395 Flatbush Avenue
Brooklyn, NY 11201
United States

Total Available Space: 9,500 SF

Rental Price: $68.00 USD

For Lease • Retail
165 Mercer Street
New York, NY 10012
United States

Available Space: 7,220 SF

Rental Price: Negotiable

For Lease • Retail
395 Flatbush Avenue
Brooklyn, NY 11201
United States

Available Space: 1,500 SF

Rental Price: $120.00 USD

For Lease • Retail
395 Flatbush Avenue
Brooklyn, NY 11201
United States

Available Space: 8,000 SF

Rental Price: $68.00 USD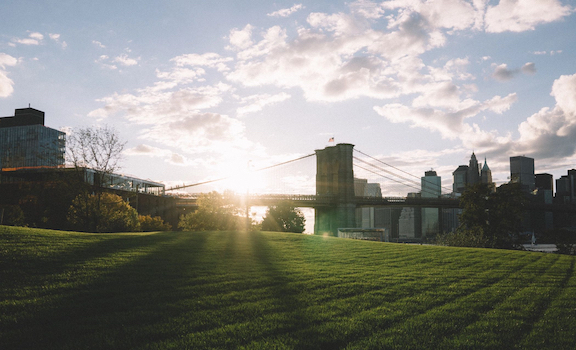 For Lease • Retail
188 Madison Avenue
New York, NY 10016
United States

Available Space: 116,969 SF

Rental Price: Negotiable

For Lease • Retail
56 Greene Street
New York, NY United States

Available Space: 3,940 SF

Rental Price: Negotiable