Jason Barton
Vice Chair • United States
Local Office:
99 Wood Avenue South
8th Floor
Iselin, NJ 08830
United States

Office: +1 (732) 243-3104
Jason Barton
Vice Chair • United States
---
Profile
With 10 years real estate experience, Jason is responsible for the sale and leasing of warehousing and distribution facilities with a concentration in the Central New Jersey market. Jason specializes in landlord and tenant representation for industrial services.  Since starting his career, Jason has been involved in over 275 transactions valued at $900 million.  Jason has established himself as a diligent and dedicated professional who knows how to forge long-term relationships with tenants and property owners.  
Clients Served
NOTEWORTHY TRANSACTIONS
Green Acres Realty, Sayreville, NJ | 905,000 SF Sale
Marc Fisher, LLC, Cranbury, NJ | 607,739 SF Lease
Seagis, Linden, NJ | 504,000 SF Sale
Romark Logistics, Edison, NJ  | 359,000 SF Lease
PMI, Somerset, NJ  | 324,337 SF Lease
Eva Logistics, Piscataway, NJ  | 256,000 SF Sale
Leng d'or USA, Inc. | South Brunswick, NJ | 225,590 SF Lease
Peeq Media, Somerset, NJ | 207,000 SF Sale
FDS, Carteret, NJ | 181,912 SF Lease
Starplast USA, Bridgewater | 160,000 SF Lease (NJ) | 60,000 SF Lease (Houston)
Deep Foods, Edison, NJ | 142,000 SF Lease
M. Design, Somerset, NJ  | 92,503 SF Lease
SLT Imports, South Brunswick, NJ | 75,600 SF Sale
Life Extension, Edison, NJ | 68,000 SF Lease
Preferred Freezer Services,Cranbury, NJ | 67,812 SF Lease
OWNER
Bridge Development
Clarion Partners
DCT Industrial
Duke Realty
Federal Business Centers
Heller Industrial Parks
Liberty Property Trust
Matrix
Seagis
ProLogis
Summit Associates
AREAS OF SPECIALIZATION
Landlord and Tenant Representation for Industrial Services
Sales and Leasing Industrial Properties
Supply Chain
Awards & Associations
He was named a CoStar Power Broker in 2009, 2013, 2014, 2015, 2016 and 2017.
My Listings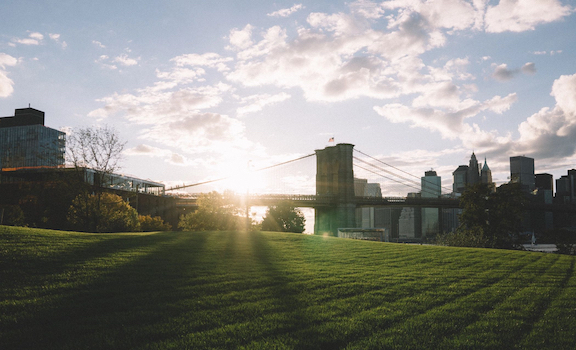 For Lease • Warehouse/Distribution
4 Gladys Court
Edison, NJ 08818
United States

Available Space: 34,185 SF

Rental Price: Negotiable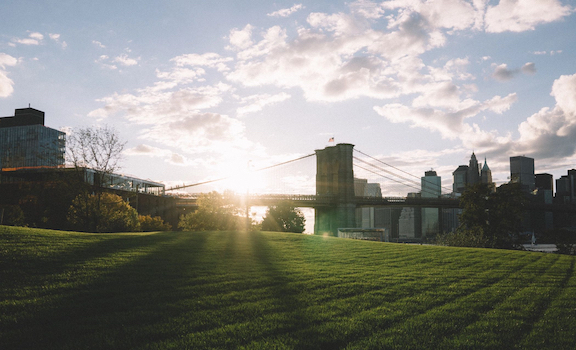 For Lease • Warehouse/Distribution
1E Chimney Rock Road, #6
Bridgewater, NJ 08805
United States

Available Space: 5,324 SF

Rental Price: Negotiable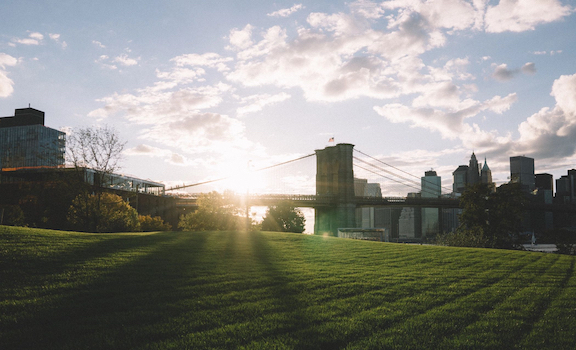 For Lease • Warehouse/Distribution
8E Easy Street, #1B
Bridgewater, NJ 08805
United States

Available Space: 2,686 SF

Rental Price: Negotiable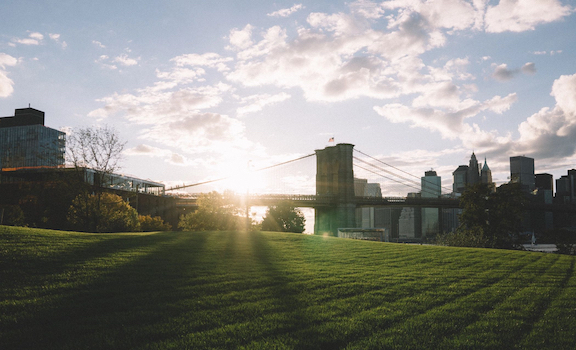 For Lease • Manufacturing
14E Easy Street, #4
Bound Brook, NJ 08805
United States

Available Space: 9,600 SF

Rental Price: Negotiable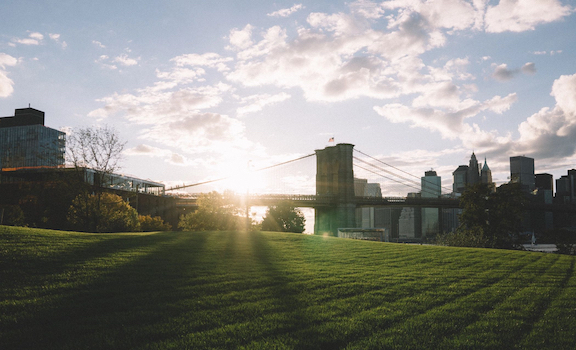 For Lease • Manufacturing
4E Easy Street, #2
Bound Brook, NJ 08805
United States

Available Space: 16,800 SF

Rental Price: Negotiable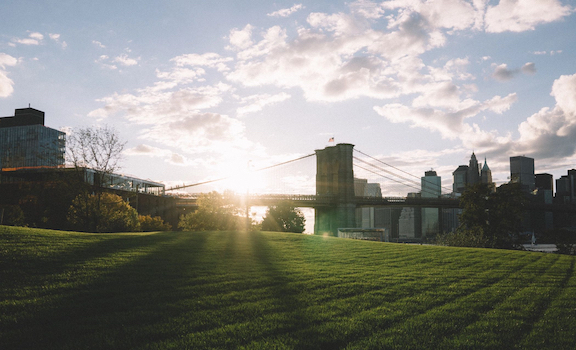 For Lease • Warehouse/Distribution
530 Duncan Avenue
Jersey City, NJ 07306
United States

Available Space: 19,400 SF

Rental Price: Negotiable