Mark Wooters
Executive Director • United States
Local Office:
2101 L Street, N.W.
Suite 500
Washington, DC 20037
United States

Office: +1 (202) 7390363
Mark Wooters
Executive Director • United States
---
Mark L. Wooters is a Director in the Investor Services Group for Cushman & Wakefield's Mid-Atlantic Region. In this capacity, Mr. Wooters manages relationships with existing investor clients and directs prospecting for potential firm clients across all associated service lines.
Prior to joining Cushman & Wakefield, Mr. Wooters was an Associate Director of Leasing for Vornado/Charles E. Smith, Vornado Realty Trust's Washington, DC operations. He and his team were responsible for Vornado's more than 20 million-square-foot office and retail portfolio in the Washington Metropolitan area. He was the Metro DC top producing leasing agent with less than five years of experience in 2011 and 2012. He was the Greater Washington Association of Realtor's 2012 Rising Star award winner. Before joining Vornado/Charles E. Smith, Mr. Wooters had a successful six-year career at Marsh USA Inc.
Mr. Wooters holds an MBA from Georgetown University's McDonough School of Business and a Bachelor of Arts from Georgetown University in political economy. He is an active alumni of Georgetown University and sits on the board of Georgetown's Real Estate Finance Initiative. He is on the Auxiliary Board of the Washington Middle School for Girls.
Mr. Wooters is a licensed salesperson in Washington, DC and Virginia.
My Listings
For Lease • Office
1255 23rd Street NW
Washington, DC 20037
United States

Total Available Space: 114,927 SF

Rental Price: $53.00 USD

For Lease • Office
2001 L Street NW
Washington, DC 20036
United States

Total Available Space: 55,481 SF

Rental Price: $59.75 USD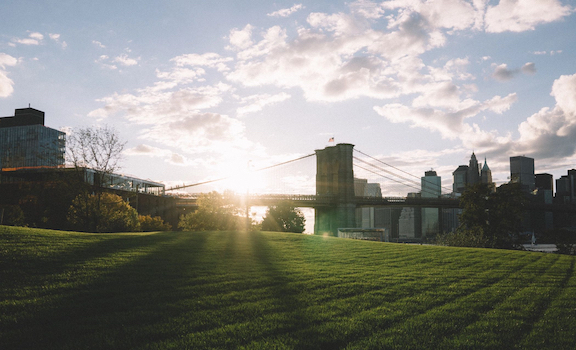 For Lease • Office
1730 M Street NW
Washington, DC 20036
United States

Available Space: 29,513 SF

Rental Price: $52.00 USD

For Lease • Office
1800 M Street NW
Washington, DC 20036
United States

Total Available Space: 7,156 SF

Rental Price: Negotiable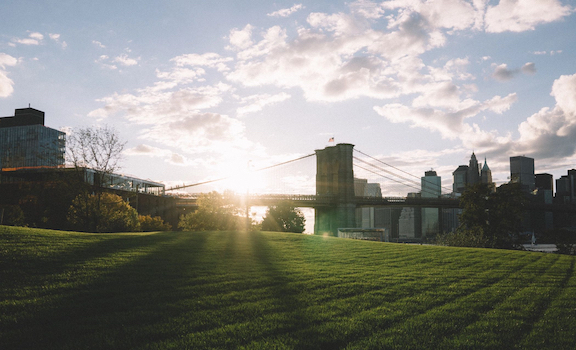 For Lease • Office
1750 New York Avenue NW
Washington, DC 20006
United States

Total Available Space: 69,210 SF

Rental Price: Negotiable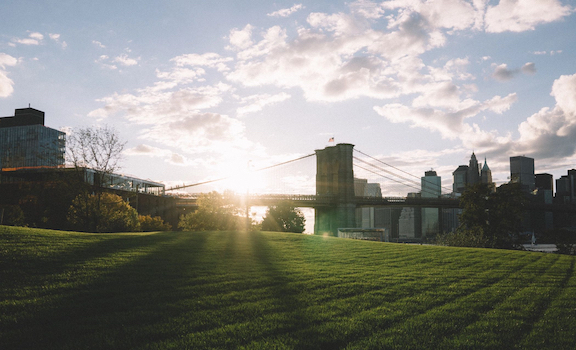 For Lease • Office
1801 Pennsylvania Avenue NW
Washington, DC 20006
United States

Available Space: 45,085 SF

Rental Price: $65.00 - $85.00 USD