Ryan Dalton
Director • United States
Local Office:
555 12th Street, Suite 100
Oakland, CA 94607
United States

Ryan Dalton
Director • United States
---
Ryan comes to Cushman & Wakefield with 19 years of experience in commercial real estate brokerage and finance. He spent the last 13 years at LCB Associates where he focused on landlord and tenant representation in the Oakland office market. Ryan uses his finance background and complex transactional experience to educate clients and implement strategies to deliver exceptional results. He brings with him a growing downtown Oakland office portfolio and long list of loyal tenant clients.

Ryan's recent client list includes HP Investors, Graham Street Realty, Monarq Inc, Harvest Properties, Jordan Real Estate, Clarion Partners and Thor Equities. He has a Bachelor's in Business Economics from the University of San Francisco. Prior to joining LCB Associates, Ryan held several positions in the financial industry, including three years on the trading floor of the Pacific Coast Stock Exchange. He has obtained Series 7 and Series 66 FINRA designations.

Ryan lives in Walnut Creek with his wife Arwen and sons Wesley and Zachary. In his spare time, he enjoys trading derivatives markets, softball, and outdoor activities such as fishing, camping, and hiking.

My Listings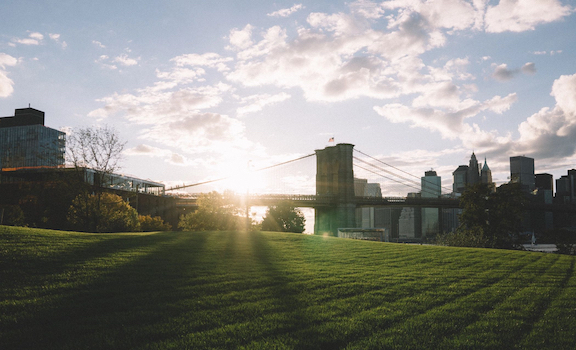 For Lease • Office
1904 Franklin Street, #601
Oakland, CA 94612
United States

Available Space: 1,890 SF

Rental Price: $60.00 - $63.00 USD

For Lease • Office
1611 Telegraph Ave, #700
Oakland, CA 94601
United States

Available Space: 8,237 SF

Rental Price: $48.00 USD

For Lease • Office
1000 Broadway, #295
Oakland, CA 94607
United States

Available Space: 12,001 SF

Rental Price: $45.00 USD

For Lease • Office
1000 Broadway, #425
Oakland, CA 94607
United States

Available Space: 2,392 SF

Rental Price: $45.00 USD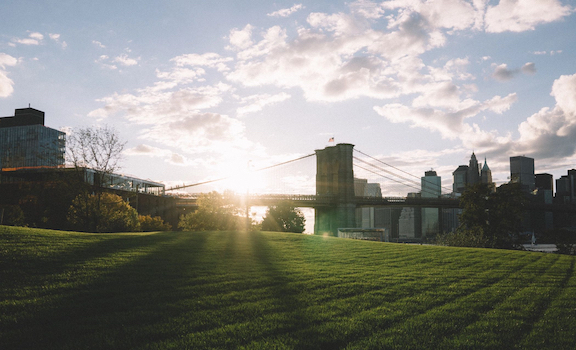 For Lease • Office
1904 Franklin Street, #500
Oakland, CA 94612
United States

Available Space: 608 SF

Rental Price: Negotiable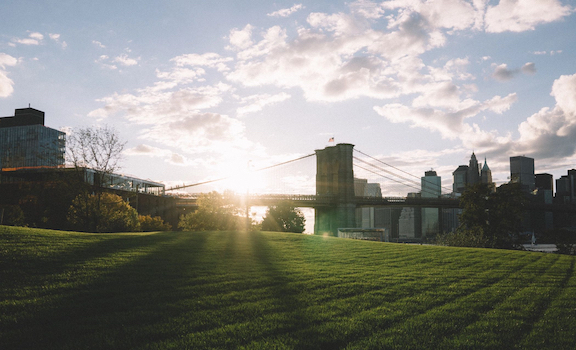 For Lease • Office
1618-1624 Franklin St
Oakland, CA 94601
United States

Available Space: 3,500 SF

Rental Price: $54.00 USD