John Cefaly
Executive Vice Chair • United States
John Cefaly
Executive Vice Chair • United States
---
Related Insights
Research
U.S. Manufacturing Resurgence?
Disruptions to supply chains across the world have been the norm over the past three years, bringing the impacts of globalization and the importance of well-functioning supply chains into sharper focus.
David Smith • 9/18/2023
Article • Investment / Capital Markets
Market Matters: Exploring Real Estate Investment Conditions & Trends
Welcome to the latest edition of "Market Matters"; a biweekly perspective of current Capital Markets themes from Cushman & Wakefield's research professionals. In this newsletter, we explore current conditions, short-term developments and long-term economic trends so you can better understand their impact on the real estate investing environment.
9/18/2023
Related Stories
Greystar GP II LLC • Urban Residential
Greystar GP II, LLC acquired and will supply the seller with improved office space, designated parking stalls to support the cathedral's ministry and developing a new high rise apartment community.
KT Urban and Maxxum Development • Urban Residential
This parcel was owned by two entities in a partnership that had no issue resolution or a buy/sell agreement built into the partnership.
My Listings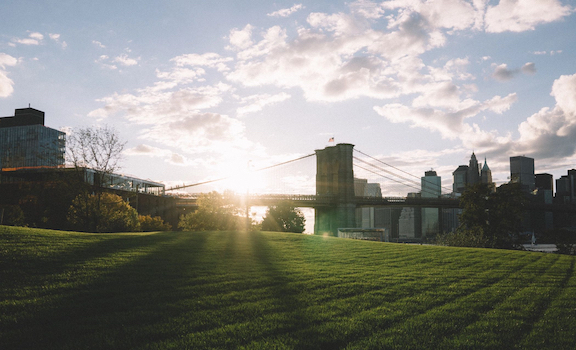 For Lease • Office
Three Times Square
New York, NY 10036
United States

Available Space: 16,298 SF

Rental Price: Negotiable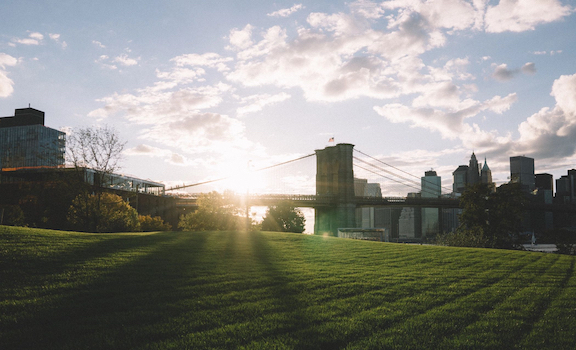 For Lease • Office
Three Times Square
New York, NY 10036
United States

Available Space: 27,924 SF

Rental Price: Negotiable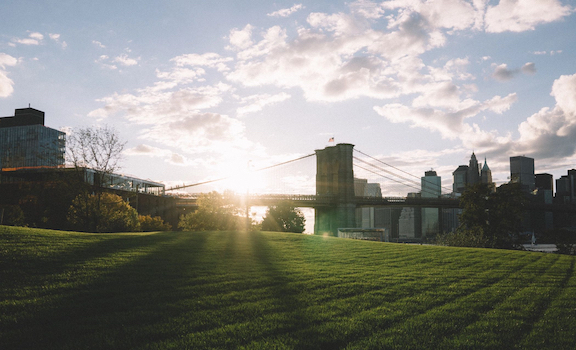 For Lease • Office
Three Times Square
New York, NY 10036
United States

Available Space: 33,219 SF

Rental Price: Negotiable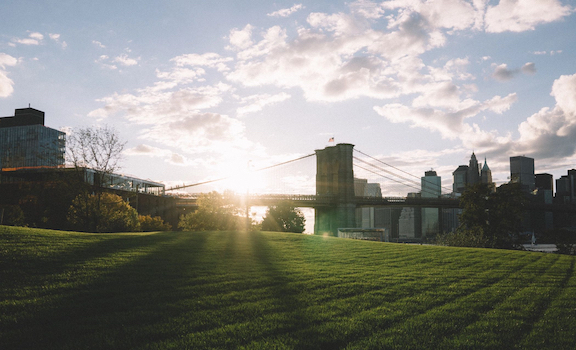 For Lease • Office
Three Times Square
New York, NY 10036
United States

Available Space: 27,924 SF

Rental Price: Negotiable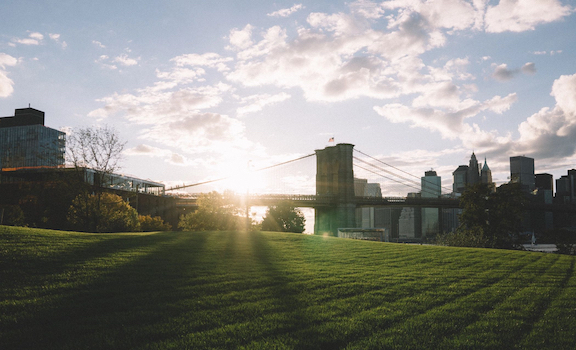 For Lease • Office
Three Times Square
New York, NY 10036
United States

Available Space: 27,924 SF

Rental Price: Negotiable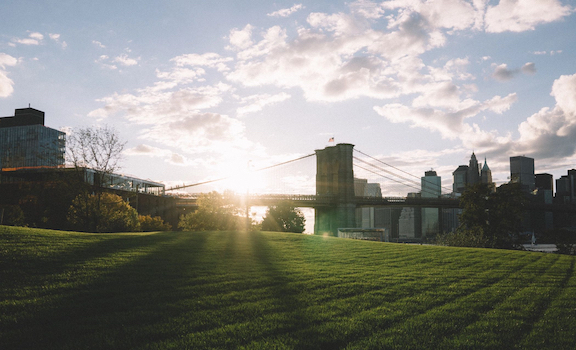 For Lease • Office
Three Times Square
New York, NY 10036
United States

Available Space: 417,941 SF

Rental Price: Negotiable