Ron Thomas
Executive Managing Director | Director of Brokerage • United States
Lic #01193241
Local Office:
400 Capitol Mall
Suite 1800
Sacramento, CA 95814
United States

Office: +1 (916) 2884801
Ron Thomas
Executive Managing Director | Director of Brokerage • United States
Lic #01193241
---
Related Insights
Research • Economy
2024 U.S. Macro Outlook Report
Get an overview of the current state of the office, industrial, retail, multifamily, capital markets and alternatives sectors along with a close look at the U.S. economy.
Rebecca Rockey • 12/7/2023
Article
Welcome to the latest edition of "Multifamily Monthly"; a monthly overview from Cushman & Wakefield and Greystone, providing you with invaluable multifamily market research and insights for your next investment.
12/1/2023
Article
​Five Fast Facts: Best Practices in Medical Office Building Operations​
From safety to cleanliness to technology, medical office buildings (MOBs) are held to a higher standard than traditional commercial office spaces. To protect the well-being of all patients, visitors and staff who enter, property managers and engineers must consider healthcare-specific operational requirements when managing an MOB.
Jennifer Seiler • 10/11/2022
Related Stories
Greystar GP II LLC • Urban Residential
Greystar GP II, LLC acquired and will supply the seller with improved office space, designated parking stalls to support the cathedral's ministry and developing a new high rise apartment community.
KT Urban and Maxxum Development • Urban Residential
This parcel was owned by two entities in a partnership that had no issue resolution or a buy/sell agreement built into the partnership.
My Listings
For Sale • Office
2366 Gold Meadow Way
Gold River, CA 95670
United States

Lot Size: 101,495 SF / 2.33 Acres

Sale Price: $6,358,525.00 USD

For Lease • Office
400 Capitol Mall
Sacramento, CA 95814
United States

Total Available Space: 73,407 SF

Rental Price: $42.00 - $44.40 USD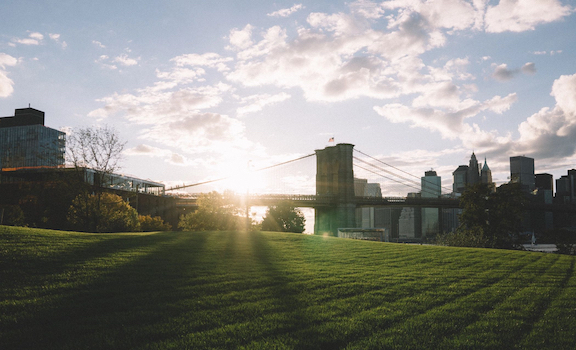 For Lease • Office
2882 Prospect Park Dr Bldg A
Rancho Cordova, CA 95670
United States

Total Available Space: 44,002 SF

Rental Price: $25.80 USD

For Lease • Office
660 J Street
Sacramento, CA 95814
United States

Total Available Space: 133,000 SF

Rental Price: $40.80 - $43.80 USD

For Lease • Office
630 K Street
Sacramento, CA 95814
United States

Total Available Space: 63,248 SF

Rental Price: $39.00 - $42.60 USD

For Lease • Office
620 Roseville Pky
Roseville, CA 95747-6645
United States

Available Space: 22,869 SF

Rental Price: $27.00 USD