Ron Thomas
Executive Managing Director | Director of Brokerage • United States
Lic #01193241
Local Office:
400 Capitol Mall
Suite 1800
Sacramento, CA 95814
United States

Office: +1 (916) 2884801
Ron Thomas
Executive Managing Director | Director of Brokerage • United States
Lic #01193241
---
Related Insights
Article • Office
Cumberland Growth in Full Swing
Cumberland has solidified itself as a coveted enclave for corporate expansion. An impressive 19.7% of all new leasing activity in Metro Atlanta last year occurred in Cumberland.
Alex Kaplan • 6/6/2023
Article • Lab
Chicago Life Sciences Next Frontier
Chicago is poised and prepared for life science's next frontier. Driven by rich academic innovation in the areas where medicine meets engineering, the Chicago life science ecosystem has flourished in the last five years.
Jonathan Metzl • 6/6/2023
MarketBeat • Insights
Cushman & Wakefield MarketBeat reports analyze quarterly economic and commercial real estate activity including supply, demand and pricing trends at the market and submarket levels.
Sherra Gilbert • 4/14/2023
Related Stories
Green Acres Mall • Valuation & Advisory
Two Valuation & Advisory (V&A) Retail Practice Group teams appraised three properties owned by the mall REIT Macerich, totaling nearly 3 million square feet (msf).
Ulta Beauty • Retail
As a top brand providing high-touch service and customer experience, Ulta needed a trusted partner to execute facilities management repairs.
My Listings
Available
For Sale • Land
8020 Foothills Blvd
Roseville, CA 95747
United States

Available
For Lease • Warehouse/Distribution
8020 Foothills Blvd
Roseville, CA 95747
United States
155,000 SF

Available
For Lease • Office
2969 Prospect Park Drive, #250
Rancho Cordova, CA 95670
United States
2,720 SF

Available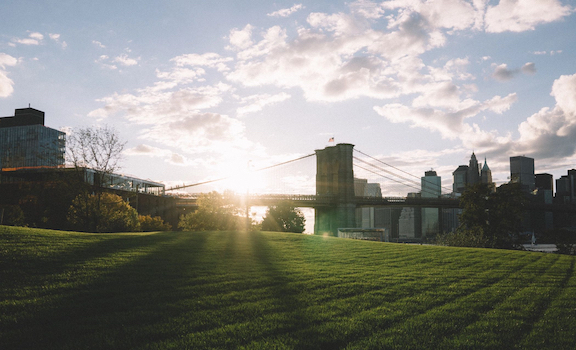 For Lease • Office
2882 Prospect Park Dr Bldg A
Rancho Cordova, CA 95670
United States
21,884 SF

Available in Future
For Lease • Office
10730 International Dr
Rancho Cordova, CA 95670
United States
104,569 SF

Available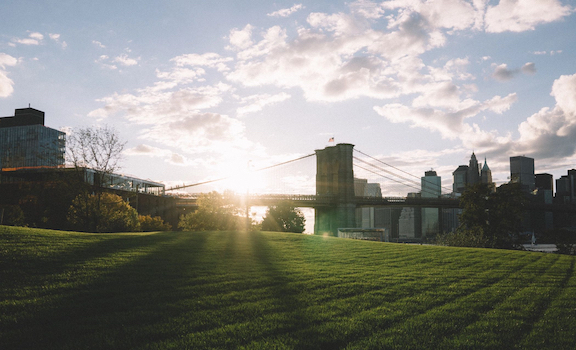 For Lease • Office
2882 Prospect Park Dr, Bldg A, #250
Rancho Cordova, CA 95670
United States
4,093 SF