Llyr Raw Rees
Partner • United Kingdom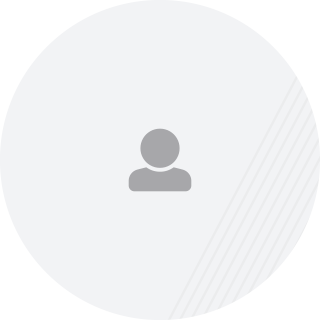 Local Office:
125 Old Broad Street
London, Nottinghamshire EC2N 1AR
United Kingdom

Office: +44 203 296 3580
Llyr Raw Rees
Partner • United Kingdom
---
Profile
Llyr is Associate at Building Consultancy team (Project & Development Services) at Cushman & Wakefield. Llyr is a qualified member of the Royal Institution of Chartered Surveyors with over nine years' experience in all fields of commercial Building Surveying.  He is skilled in Technical Due Diligence, Dilapidations, Contract Administration, Party Wall Matters and Reinstatement Cost Assessments.