Gian Rodriguez
Managing Principal • United States
Gian Rodriguez
Managing Principal • United States
---
My Listings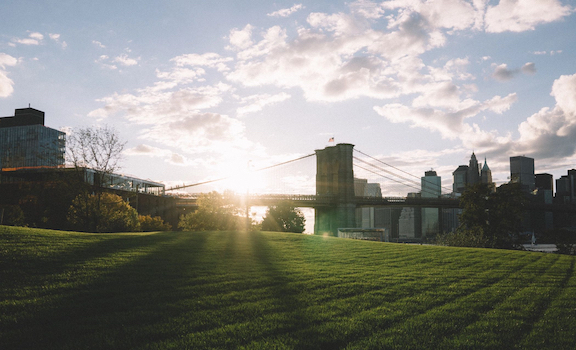 For Lease • Warehouse/Distribution
7000 NW 32nd Ave
Miami, FL 33147-7519
United States

Available Space: 59,673 SF

Rental Price: Negotiable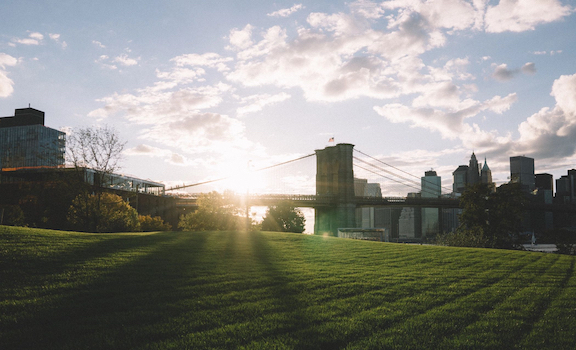 For Lease • Warehouse/Distribution
3485 Northwest 168th Street
Miami, FL 33056
United States

Available Space: 44,967 SF

Rental Price: Negotiable

For Lease • Warehouse/Distribution
1010 NW 72nd Street
Miami, FL United States

Available Space: 85,375 SF

Rental Price: $15.00 USD

Related Stories
Greystar GP II LLC • Urban Residential
Greystar GP II, LLC acquired and will supply the seller with improved office space, designated parking stalls to support the cathedral's ministry and developing a new high rise apartment community.
KT Urban and Maxxum Development • Urban Residential
This parcel was owned by two entities in a partnership that had no issue resolution or a buy/sell agreement built into the partnership.
Related Insights
MarketBeat
Cushman & Wakefield MarketBeat reports analyze quarterly economic and commercial real estate activity including supply, demand and pricing trends at the market and submarket levels.
Eric Messer • 7/14/2023
Article • Workplace
Florida Office Pandemic Performance
Florida's office sector, along with those in other Sunbelt markets, led growth through the pandemic and are in the forefront of what is the next economic expansion.
Chris Owen • 4/18/2022