Aileen Almassy
Vice Chair • United States
Aileen Almassy
Vice Chair • United States
---
Related Insights
Insights • Data Center
Migrating to a colocation (colo) data centre can help with long term costs savings, ensure 24/7 reliability with minimal power interruptions, achieve higher sustainability and flexibility in line with your business goals.
Vivek Dahiya • 5/25/2023
MarketBeat • Insights
Cushman & Wakefield MarketBeat reports analyze quarterly economic and commercial real estate activity including supply, demand and pricing trends at the market and submarket levels.
Maggie Tillotson • 4/14/2023
Related Stories
Green Acres Mall • Valuation & Advisory
Two Valuation & Advisory (V&A) Retail Practice Group teams appraised three properties owned by the mall REIT Macerich, totaling nearly 3 million square feet (msf).
Ulta Beauty • Retail
As a top brand providing high-touch service and customer experience, Ulta needed a trusted partner to execute facilities management repairs.
My Listings
Available
For Lease • Office
100 North Point Center East, #310/350
Alpharetta, GA 30022
United States
7,974 SF

Available
For Lease • Office
333 North Point Center East
Alpharetta, GA 30022
United States
53,473 SF

Available
For Lease • Office
333 North Point Center East, #610
Alpharetta, GA 30022
United States
2,265 SF

Available
For Lease • Office
555 North Point Center East
Alpharetta, GA 30022
United States
60,752 SF

Available
For Lease • Office
333 North Point Center East, #270
Alpharetta, GA 30022
United States
12,187 SF

Available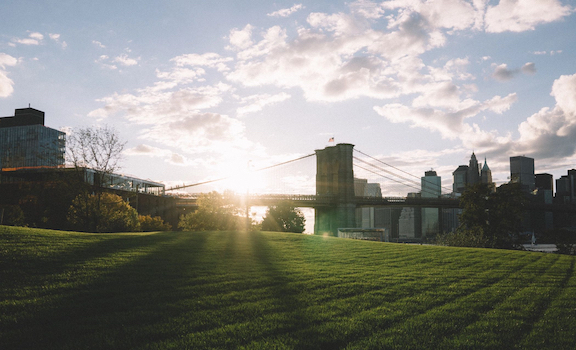 For Lease • Office
200 North Point Center East, #520
Alpharetta, GA 30022
United States
10,222 SF